Empower Ministry Certificate Program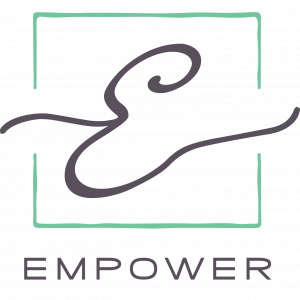 EMPOWER is a developmental ministry certificate program designed by women for women, to move to the next level in their personal relationship with God and to walk in the fullness of their gifts and calling. The program is designed for women to receive biblical and theological training, enrich their own personal spiritual formation by dealing with issues of the heart, and process with other women in small mentoring groups.
Women want to have a greater understanding of their purpose in life. Training in theology and spiritual formation helps women discover who they are and how they can activate their gifts and calling in God's redemptive work for all people.
EMPOWER is a developmental program in partnership with the Metro District of the C&MA  and Alliance Theological Seminary for women to be equipped, motivated, and prepared to grow in ministry.
Free Online Bible Courses
Crown College is pleased to offer Fr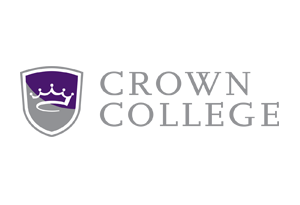 ee Courses available to everyone at no cost. By enrolling in these free, accredited online college courses and completing the proficiency exam provided at the end of each session, you will receive proficiency credit hours for the corresponding Crown online course if you enroll in a degree program at Crown College. Each class you enroll in will save tuition dollars if you plan to continue your education through Crown!
Alliance Center for Leadership Development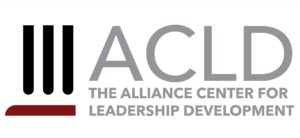 The Alliance Center for Leadership Development is here to resource leaders in the local church. We provide well-designed, low-cost, digital training in Biblical studies, Theological studies, and practical leadership which is designed to prepare you for leadership in local churches and global mission fields.
Local Opportunities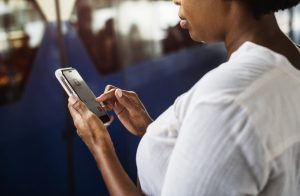 The Alliance is organized into geographical and ethnic districts and associations.  Feel free to contact your district office to inquire about local training opportunities.