Give Today
We encourage your daily prayers and a one-time gift.
Gifts received through June 30, 2022, will fund these "Belong" projects.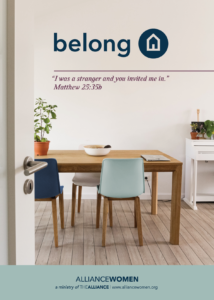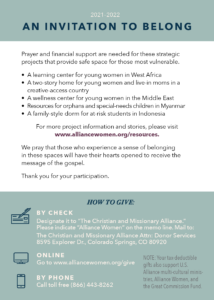 When you make an online donation using the following button, you will be transferred to the giving page of The Christian and Missionary Alliance.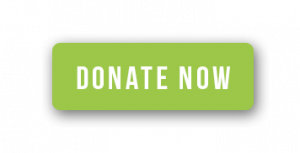 Downloadable

"Belong" project resources can be found HERE.
---
Should you desire to make a donation by mail, make your check payable to "The Christian and Missionary Alliance" and mail to:
The Christian and Missionary Alliance
Attn: Donor Services
8595 Explorer Drive
Colorado Springs, CO 80920
Memo: Alliance Women