The Gathering: June 7th-9th, 2024
Join us at our first Alliance Women Leadership Conference at the Embassy Suites in Dublin, Ohio.
This event is designed to provide training and soul care to all women who hold leadership positions in the Christian and Missionary Alliance at the local and district level. We also want to extend this invitation to women who have been called to serve or who may have the leadership qualities to do so but have yet to take that step.
There will be time to worship together as well as time to hear the Word of God during the main sessions and breakouts.
It is our prayer that during this event we:
Confirm and reaffirm the call that God has placed in our hearts to serve him passionately.
Challenge women who have the potential to serve in their local Churches and districts to accept His call.
Connect and share experiences in ministry.
Motivate each other as we continue to be obedient to His call.
Guest Speakers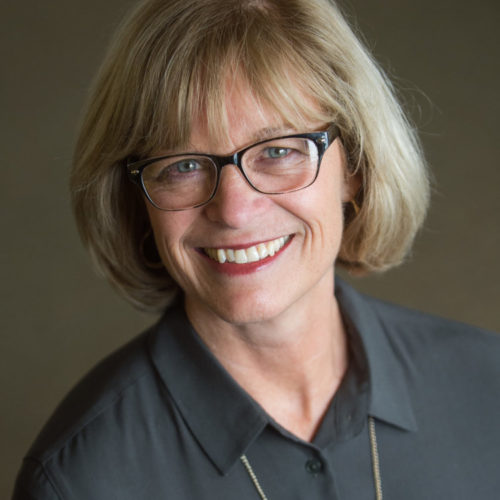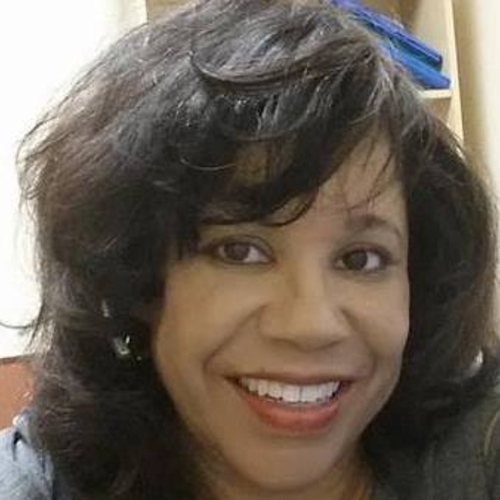 We are excited about what God will do this weekend! We hope you are able to join us!